Commercial & Home Automation Installation in St. Petersburg & Tampa Bay
St. Petersburg's Premier Audio Visual Design Company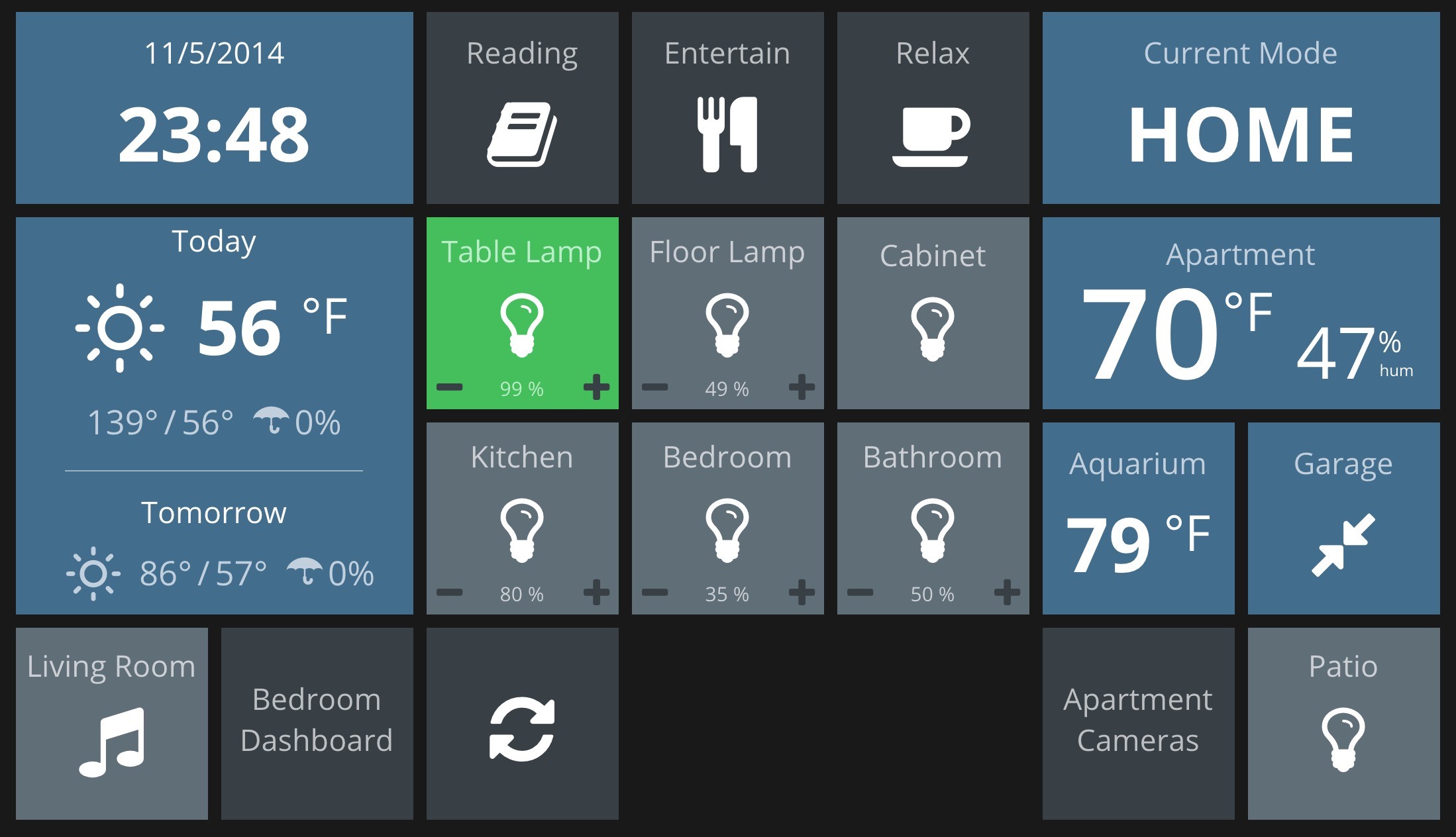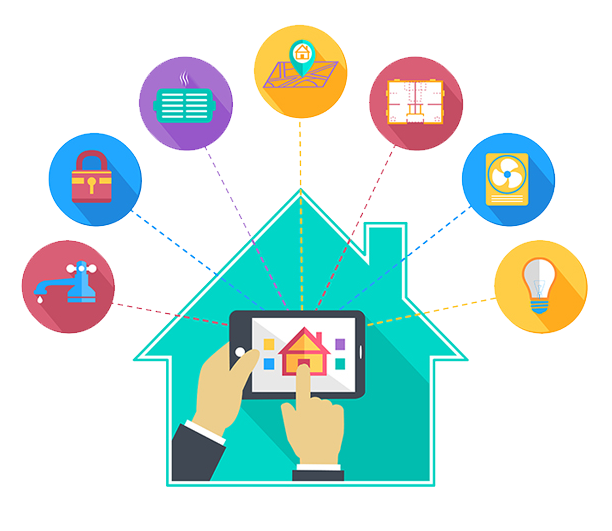 Commercial & Home Automation
Everything becomes possible with home automation, a true "smart home." Lights, heating, window blinds, music, TV, appliances, pool, door lock and security systems, all easily set up from your phone or tablet.
Control all indoor and outdoor lighting from your smartphone or tablet. Adjust brightness, shade and color to set the perfect mood and show your creativity. Automate window blinds and control the amount of shade in your home.Change all lights to LED for optimized energy saving. Wake up at night and have lights dimmed on as you walk to the bathroom lighting the way and shutting off as you return to bed. Convert your light switch clutter to simplified elegant wall controls or intuitive touch pads.
Be alerted when a water leak occurs, when carbon monoxide levels are high, when someone is at the front door! The possibilities are endless for alerts!
Hotels, businesses, etc can automate processes to help reduce labor and energy costs. Imagine a customer checking out of their room and all of the lights turn off and air conditioning/heat is automatically changed to a more economical temperature instantly. Lighting can be automated to ensure lights are dimmed and powered on/off when the space isn't occupied while power can be monitored and controlled by a phone, tablet or pc.
Let our staff customize and automate your home or office to a more simplified, efficient and fun space to function within.
Allows systems to work together on one platform