AV Design in St. Petersburg & Tampa Bay
St. Petersburg's Premier Audio Visual Design Company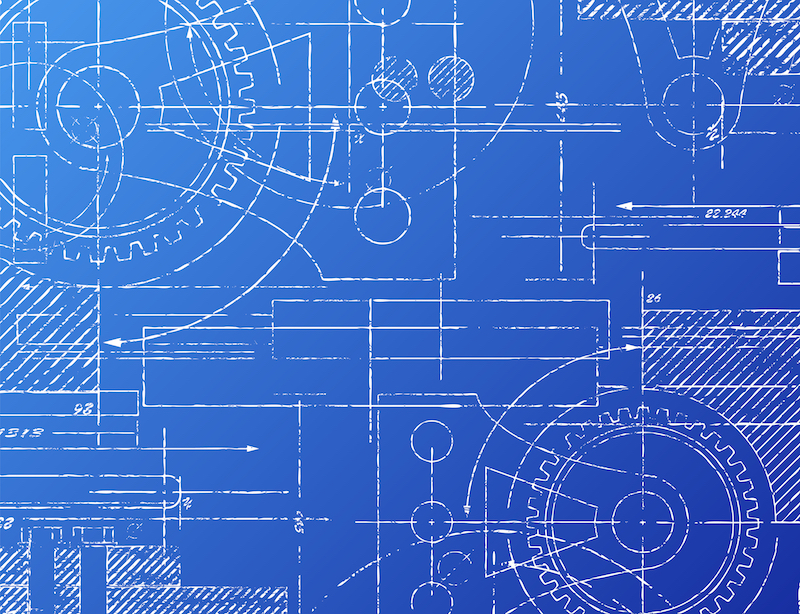 Let our team of professional's work with you to make your dream ideas a reality! Together, we will work with you to design a solution to satisfy your specific or unique requirements from planning to completion! Call 727-373-6950 or email meredith@sapphireavexperts.com for a free estimate today!
At Sapphire Audio Visual Experts, we take care of you from design to install. Do you have an audio/video security idea in your head for your home or commercial business? Through careful and thoughtful visual design, we have you covered.
Effective audiovisual systems will not only appeal to the senses but will also provide long-lasting value and enjoyment – while being USER-FRIENDLY! When creating an audiovisual project, getting the design right before installation is crucial. Luckily, quality development/design, implementation, and installation of audiovisual systems are just a few of our specialties here at Sapphire Audio Visual Experts.
Design a system(s) that is user-friendly and everything that you need
Manage your audiovisual projects from planning to completion, coordinating and communicating with your team every step of the way
Test, troubleshoot issues and TRAIN you and your staff on the audiovisual systems.
"I called Sapphire Audio Visual for a last-minute surround sound issue I was having and their team came over within hours of my call and troubleshot the surround sound/speaker issue and had my sound fixed in time for my party that night! John and his team did a fantastic job and I highly recommend them!"
"My tv surround sound system now makes us feel like I am in a theater, thanks to the wonderful work of Sapphire AV Experts. Great company, from customer service through the install. John advised ideas not only on how to improve our system but how to easily conceal ugly wires and equipment.
Giving Sapphire a ⭐️⭐️⭐️⭐️ rating!!"
"We hired John to perform our TV and electronic set up. He was fantastic and went above and beyond to answer my questions. We couldn't be happier with his work."